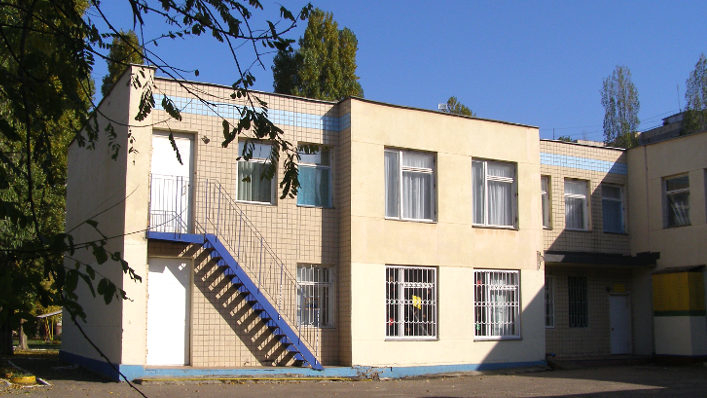 Every day from monday till friday about 40 kids and teenagers attend the first Day Care Center of Living Hope in Odessa. The Center is open from 12 p.m. to 6 p.m.. Mostly the young visitors come from excluded families and face a lot of difficulties in everyday life. Our Center gives them the possibility to spend their time in a secure environment and to develop their personality, gifts and interests.
The Center fulfills the following tasks:
After school the workers of the centre help the kids to do their homework.
The visitors and workers have lunch together.
The kids have the possibility to take a shower, to wash their cloths and to get a haircut.
If needed they also can get second hand cloth.
In the center there are a lot of games and sportive games, the children can use to spend their free time.
Different groups according to interests are organized, such as German and English language club, puppet theatre, handicrafts, drawing, and music lessons.
If necessary the workers of the centre assist in solving problems in school or at home.
The workers of the center live according to Christian values and they offer lessons on Christian topics for the visitors too.