About us
An insight into our everyday life
Day Care Centers in Ukraine
Voluntary service
Over the years volunteering has been incorporated into the work of our NGO. Voluntary work is not very popular in the countries of the former Soviet Union, that do not have the same traditions of volunteering as Western or Northern European countries.
GENERAL INFORMATION
FIELD REPORTS
FROM UKRAINE TO EUROPE
If it were not for the foundation I and my brother would live in a boarding school.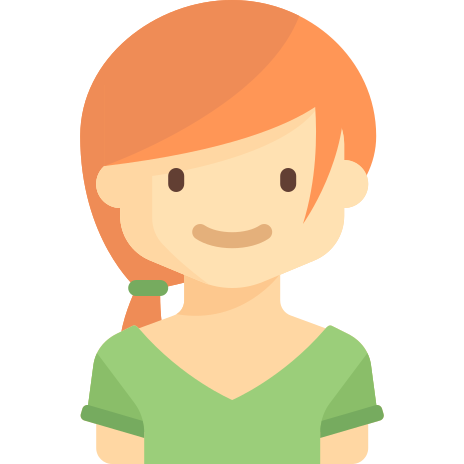 Vika
10, Odessa
I like the day care center very much, because it gives me a good future.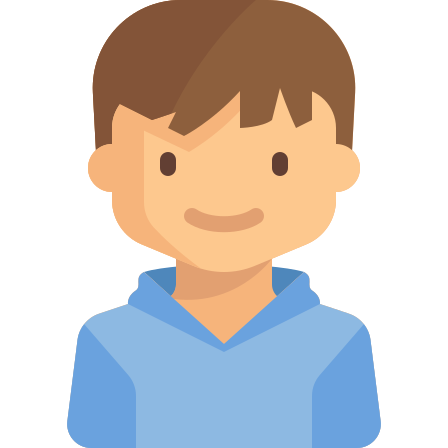 Dima
13, Odessa
In that place I am able to relax. That is very important, because I cannot relax at home.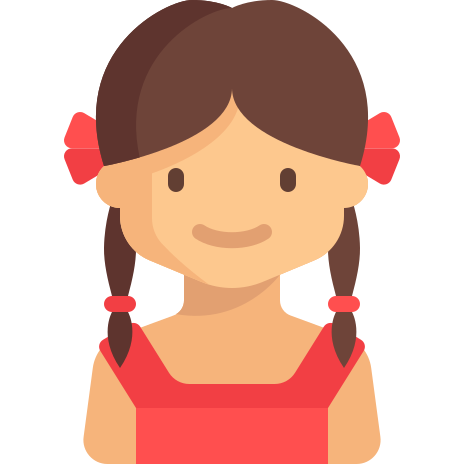 Kristina
15, Odessa