Short Update #3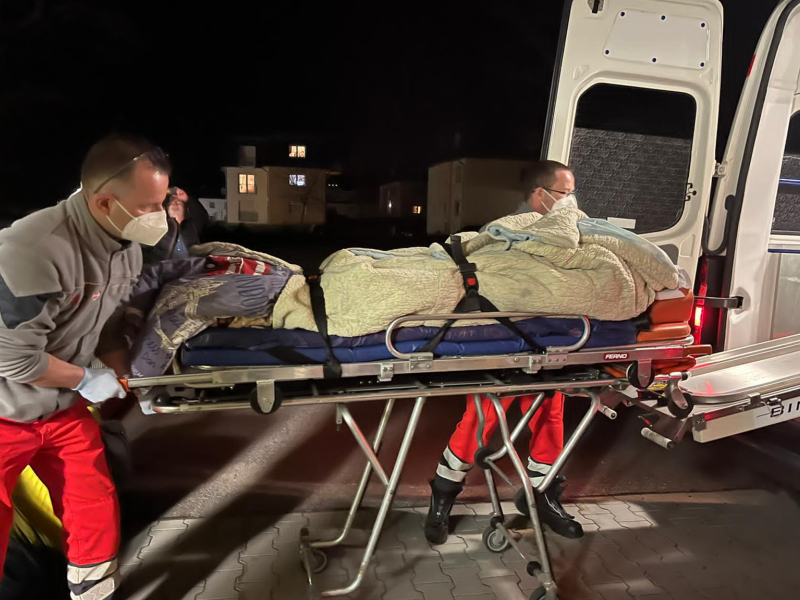 LIVING HOPE ODESSA – HERMANNSDORF
Some time has passed since our last update and today we would like to briefly inform you again about how the work of Living Hope NGO in Odessa and in Germany is continuing in these turbulent days.
So far we have helped more than 100 people to evacuate – of which more than 50 women and children have found a new place to stay in the Erzgebirge for the duration of the war. 20 staff members and children from our centres have been welcomed lovingly in Luxembourg. Many thanks to all who opened their hearts and homes!
We were also able to bring two seriously ill teenagers with their mothers and siblings to Germany, whose appropriate further treatment we are now trying to provide.
At the same time, we keep organising humanitarian aid loads of various goods that are needed in Ukraine. Slavik takes care of the distribution and the local contacts.
We are very grateful to the Evangelical School Community Annaberg, which has been organising lessons for 22 of our children for three weeks now.
Thank you for all offers of help, requests, driving assistance, donations and practical help and thank you for all the prayers that are being said for Ukraine these days.
Sincerely,
Slavik & Nicole Borisuk